An Update on Our Response to the Novel Coronavirus (COVID-19)

To our valued customers and suppliers:

Across the country and the globe, we are facing uncertainty and unforeseen challenges due to the rapid spread of the coronavirus. What remains clear, however, is that we are committed to doing what is best for the health and safety of our employees and their loved ones.

As we've seen, this is not a problem that can be solved by one person or group alone; it requires individuals, businesses, and governments each to take action. In order to do our part to slow the spread of this virus and in compliance with the Governor's Stay-at-Home Order, we have closed our plant and offices effective March 23rd. JAE Tech will continue to act according to local regulations and only as long as we can do so in a safe and healthy way.

We will remain available and responsive throughout the shutdown period. Send your questions to info@jaetechinc.com.

This is a complex and fast-moving situation. We are constantly monitoring to ensure we are taking the appropriate actions and will keep everyone updated as things continue to evolve.

Take care of yourselves and your families.

Jack Rose
Plant Manager




JAE Tech

, Inc. is a mid-sized, highly efficient, low cost CNC machining production operation with approximately 65 employees. Located near Wooster, Ohio, in the rural

 

community of Apple Creek, we are 60 miles south of Cleveland, 30 miles west of Canton, with easy access to major interstates 77, 71 and state route 30.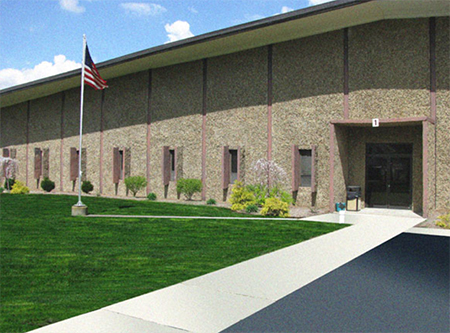 37,500 square foot facility
Three shift operation
State of the art automated technology
High volume production
IATF 16949:2016 and ISO14001 Certified; CQI-9 Compliant
Our core competencies include automated precision machining, OD grinding, spline rolling and induction hardening processes, all geared to support the automotive drive train industry. We manufacture components such as axle shafts, output and main shafts for transmissions and transfer cases, utilizing a variety of raw material in the form of castings, forgings and bar stock.
End Users
Some of our end products are used by these different manufactures: